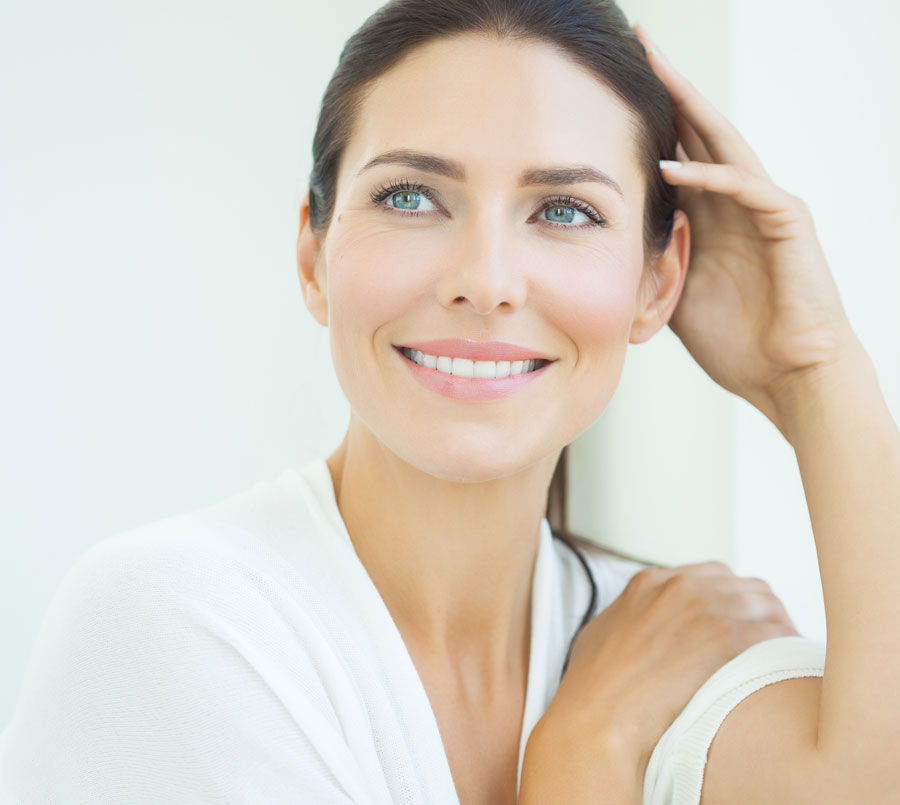 If you have a broken or missing tooth, you'll want to talk with Drs. John and Kate Schacherl at Main Street Dentists about dental crowns. Crowns are one of the fastest and easiest ways to create your "generation gorgeous smile." Every day at Main Street Dentists, we help patients by placing beautiful dental crowns that really do elicit "wows" from our patient, their friends and family. This means no more worrying about your teeth and appearance when speaking to other people. This means a beautiful smile you can be proud of. Yes, dental crowns can do a lot for you! Take a look at some of your choices.
Types of Dental Crowns: Traditional Crowns & CEREC© Crowns
Dental crowns are a great way to improve the look and functionality of your teeth! At Main Street Dentists, we offer a variety of dental crowns, including traditional crowns and CEREC© same-day crowns. We'll help you determine the best choice for you and your smile. Traditional crowns typically require two appointments. At your first appointment, Drs. John and Kate Schacherl will prepare your tooth for its new crown and take an impression for your permanent crown. We'll provide you with a temporary crown at this appointment. You'll wear this on your tooth while your permanent crown is being made. Once your new crown is done, we'll have you back into the office to place your new, permanent crown. CEREC© same-day crowns require only one visit. We prepare your tooth for its new, permanent crown, and we fabricate your new crown right here at Main Street Dentists. This amazing computer-assisted technology has revolutionized dental crowns. Be sure to ask us which type of dental crown is the right choice for you!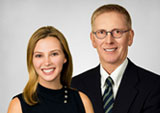 Drs. John and Kate Schacherl are general dentists who perform a wide variety of restorative and cosmetic procedures at Main Street Dentists, 105 North Main Street, Verona, WI. Some of the restorative and cosmetic procedures performed at Main Street Dentists include: Traditional Orthodontics, Invisalign®, Propel® Orthodontics, ZOOM! Whitening, Botox® and Juvederm® for cosmetic and therapeutic use, the Chao Pinhole® Surgical Technique, Dental Implants, CEREC One-Day Crowns, and Full-Mouth Restorations.
For a FREE no-obligation consultation, contact us today or call us at 608-845-6127.