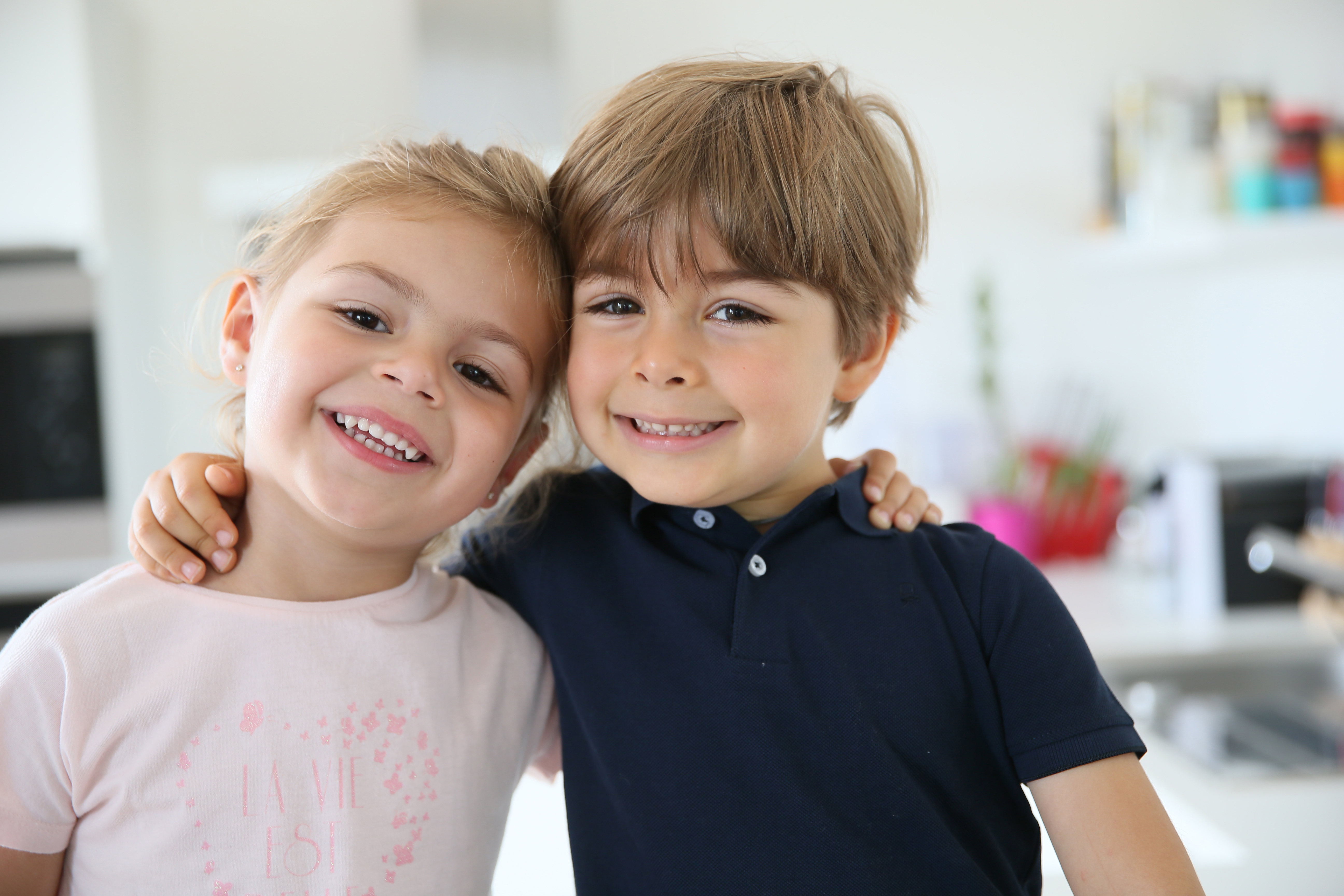 A beautiful smile and gorgeous straight teeth! We want this for ourselves and our children. At Main Street Dentists, we know that there's so much more. That's why we look at a child's facial growth and development at an early age to help assure harmonious facial development and airway breathing capacity.
The goal of Airway Orthodontics is for each child to have his or her best developed face. This means the most functional ability to breathe, swallow, and sleep. We know that improving the health and shape of the face can reduce jaw joint problems and ENT problems, including sinusitis and middle ear infections. Children and adults with healthy functioning faces enjoy lifelong benefits, including a confident, beautiful smile. Early diagnosis in children as young as age 2 offers the possibility of permanently increasing a child's airway as he or she grows and reducing or eliminating future problems.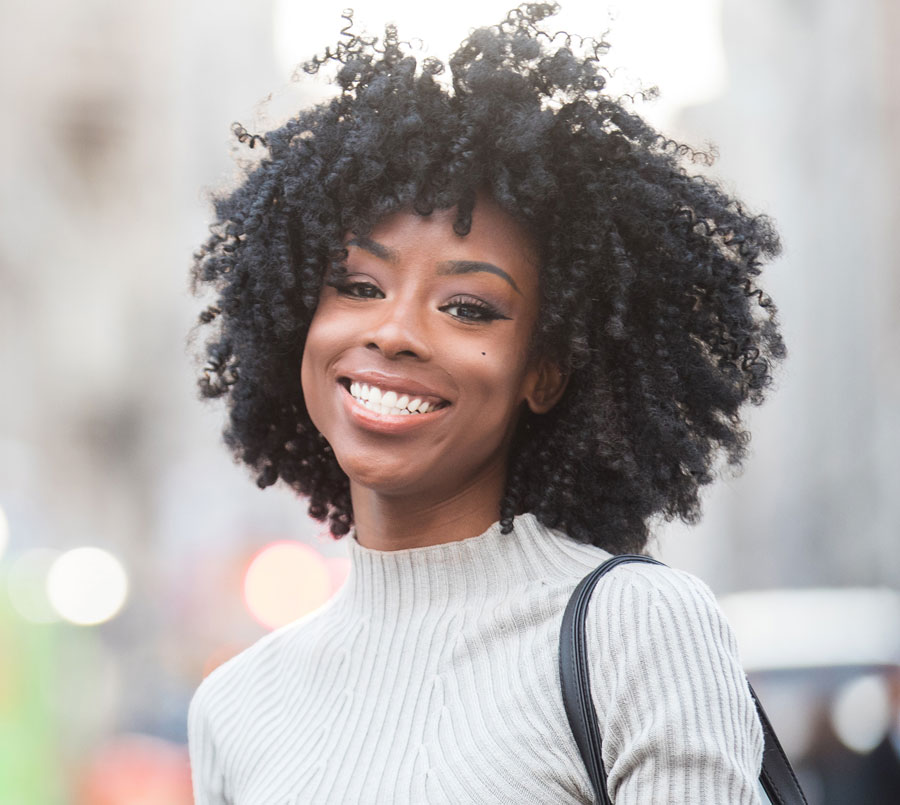 For older children and adults, we collaborate with referrals to our ENT and Sleep Medicine colleagues, as well as our patients' primary care providers, to diagnose and recommend the appropriate medical and dental treatment options, including sleep appliances, orthodontics, and full mouth reconstruction.
Both Drs. John and Kate Schacherl have completed the elite Airway Mini Residency (AMR) with doctors Barry Raphael D.D.S. (NY, NJ) and Mark Cruz, D.D.S. (CA). Together, Drs. John and Kate are pleased to offer Madison, Wisconsin area patients a wide range of cutting-edge airway (breathing) treatment options.
Learn more about how we can help. Click here
---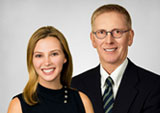 Drs. John and Kate Schacherl are general dentists who perform a wide variety of restorative and cosmetic procedures at Main Street Dentists, 105 North Main Street, Verona, WI. Some of the restorative and cosmetic procedures performed at Main Street Dentists include: Traditional Orthodontics, Candid Pro®, AIRFLOW® Technology, Orthodontics, ZOOM! Whitening, the Chao Pinhole® Surgical Technique, Dental Implants, CEREC One-Day Crowns, and Full-Mouth Restorations.
For more information, please contact us today or call us at 608-845-6127