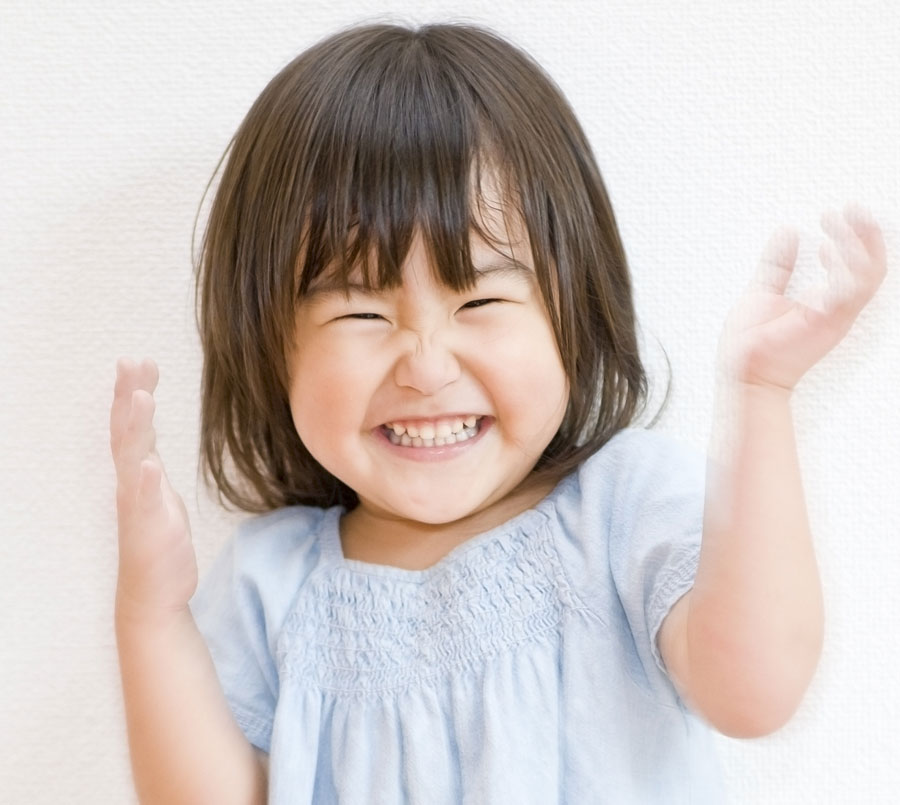 All children deserve a great start to outstanding dental health!
But, that's not the case for all kids. Did you know that 44% of American children already have tooth decay before they reach kindergarten? More than 51 million school hours are lost nationally each year due to tooth decay. Another fact: Tooth pain and infection is the #1 reason for child emergency room visits in the U.S.
We have some good news! The team at Main Street Dentists is here to partner with you and your children to achieve healthy oral hygiene and nutrition, so they can remain cavity-free for life. Together, we can beat this 100% preventable disease!
What's the best way to start? We recommend that you and your child visit us before he or she reaches 1 year old for a comprehensive exam with one of our trained dental assistants and Dr. John or Dr. Kate.
Your 30-minute visit will begin as we gather pertinent information about your child's development, social, physical and dental histories in order to identify possible risk factors for dental disease. Next, we'll do some hands-on coaching for proper tooth cleaning. Then one of our doctors will do a knee-to-knee exam, with your child on your lap, leaning backward for good visibility. We'll assess tooth and skeletal development, airway adequacy, any abnormality caused by tongue, lip, thumb, finger, pacifier habits, and any early signs of enamel deficiency.
We look forward to seeing you and your child in the clinic!
Learn more about how we can help. Click here
---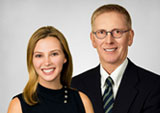 Drs. John and Kate Schacherl are general dentists who perform a wide variety of restorative and cosmetic procedures at Main Street Dentists, 105 North Main Street, Verona, WI. Some of the restorative and cosmetic procedures performed at Main Street Dentists include: Traditional Orthodontics, Candid Pro®, AIRFLOW® Technology, Orthodontics, ZOOM! Whitening, the Chao Pinhole® Surgical Technique, Dental Implants, CEREC One-Day Crowns, and Full-Mouth Restorations.
For more information, please contact us today or call us at 608-845-6127