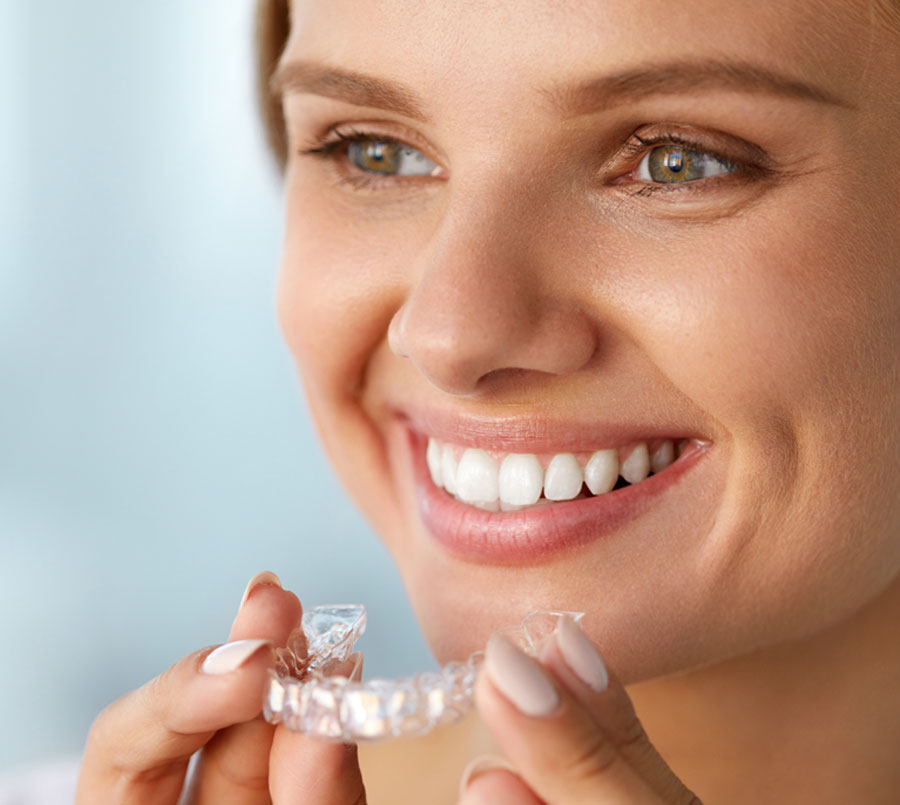 Are your teeth as straight as you'd like? Many children and adults have teeth that are out of alignment. Adults may not have been able to get braces when they were younger. Children may be reluctant to get traditional braces because they are impossible to hide from their peers. If you've always wanted straighter teeth, it's time to visit Drs. John and Kate Schacherl at Main Street Dentists. We're here to create your "generation gorgeous smile."
Invisalign© Braces
In the world of dentistry, the technology behind Invisalign© braces is relatively new. First introduced in 1999, Invisalign© has grown in popularity ever since. Main Street Dentists will show you how Invisalign© braces can give you the same benefits you would get from traditional braces without many of the disadvantages. What are some of the benefits of Invisalign© braces? First, you'll find that people won't be able to tell that you are wearing braces. And this is just the beginning!
Eating and drinking with traditional braces can be a chore. You have to avoid certain types of foods and drinks because they stick to your braces. With Invisalign© braces, you simply remove your Invisalign© braces while eating or drinking. It's great to be able to eat and drink what you want without worrying about what might happen to your braces. In addition to all these advantages, you'll discover that in many cases, Invisalign© braces work faster than traditional braces.
Damon© System Brackets
But, Invisalign© braces are not appropriate in all cases. What if you need traditional braces? The Damon© System of traditional braces is an excellent choice. These hi-tech, state of the art brackets produce extraordinary results with fewer appointments and provide greater patient comfort than traditional braces systems. Main Street Dentists is pleased to offer Damon© System Brackets to our patients. The choice is yours, and Main Street Dentists will guide you through the process. We're here to help you find the perfect choice of braces for your "generation gorgeous smile."
---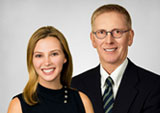 Drs. John and Kate Schacherl are general dentists who perform a wide variety of restorative and cosmetic procedures at Main Street Dentists, 105 North Main Street, Verona, WI. Some of the restorative and cosmetic procedures performed at Main Street Dentists include: Traditional Orthodontics, Invisalign®, Propel® Orthodontics, ZOOM! Whitening, Botox® for cosmetic and therapeutic use, the Chao Pinhole® Surgical Technique, Dental Implants, CEREC One-Day Crowns, and Full-Mouth Restorations.
For more information, please contact us today or call us at 608-845-6127